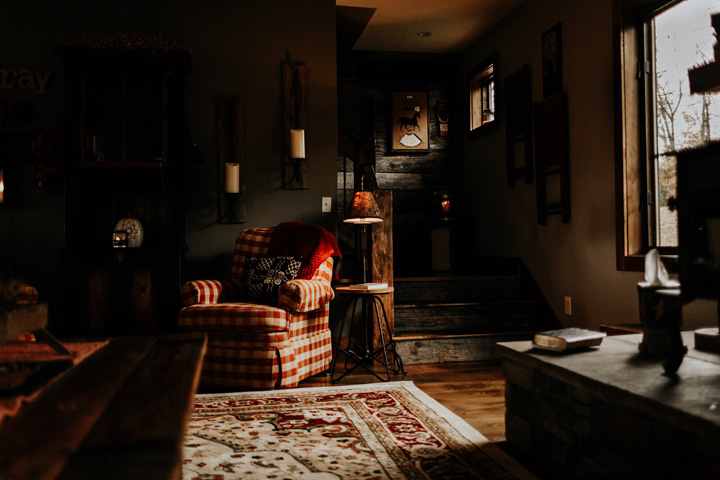 Looking For An Appraisal?
You can depend on Tegtmeier Appraisal Services.
No matter what type of real estate you have, our experience and hours of study as licensed appraisers make us qualified to provide home valuations in Warren County for clients ranging from national mortgage companies to local lenders or individual businesses and consumers.
Call us today at 513-615-1470.

Order An Appraisal
There was a problem returning the RSS feed.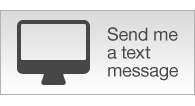 Home Status Report
Want to know if a home is still on the market, or if the price has changed? We can help. Simply fill out the information below and with no obligation to you we'll get back to you with your requested information. We guarantee your privacy.